Our Solutions
You've heard the stories. A company invests in new technology and then spends months - if not years - adjusting each and every system within their business so that everything works together. And it requires you to invest more times, people and resources than you'd expected.

Triple P provides the solutions and services built on Microsoft Dynamics 365 Business Central (BC) (previously was called Microsoft Dynamics - NAV) and Microsoft Dynamics 365 Finance & Operations (previously called Microsoft Dynamics- AX) to help you become more responsive to your customers, improve overall business performance, focus on your core business, automate and streamline your financial, supply chain, included manufacturing processes in the way to help you drive business success. Ensure a rapid ROI and low TCO and achieve success both today and tomorrow.

Solutions that support your company's business goals and practices are not out of your reach!

At Triple P, we build the keys to SUCCESS for your business.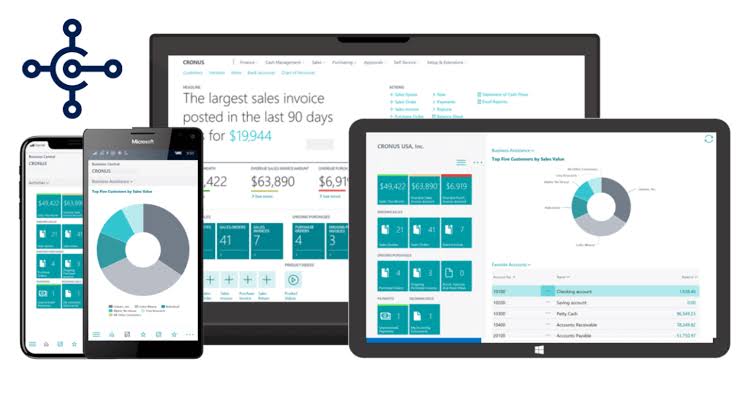 If your business is growing and ready to take on more opportunities, Dynamics NAV can help. An easily adaptable enterprise resource planning (ERP) solution, it helps small and medium-sized businesses automate and connect their sales, purchasing, operations, accounting, and inventory management.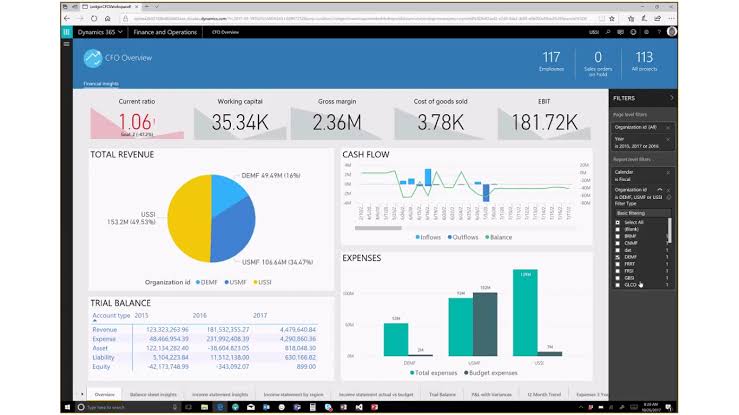 Dynamics 365 Finance and Operations unifies your global financials and operations to empower people to make fast informed decisions. The business management solution will also assist businesses to adapt quickly to changing market demands and drive business growth.
The Thailand Localization for Microsoft Dynamics 365 BC is made to the requirements of Thailand legislation and to local requirement of company's business processes. Localization pack including solutions for regulatory requirements , it's will allow your organization to fulfill the tax regulations and requirements in terms of software certification and legal reports to the Thailand Revenue Department.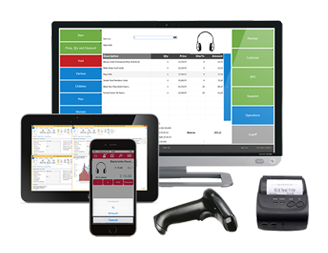 Our software solutions can help you:
- Manage your staff effectively
- Always have the right products in-store
- Increase your revenue with up-selling and cross-selling tools directly from your POS
- Diminish stock-outs
- Sell faster and more
- Cut staff training times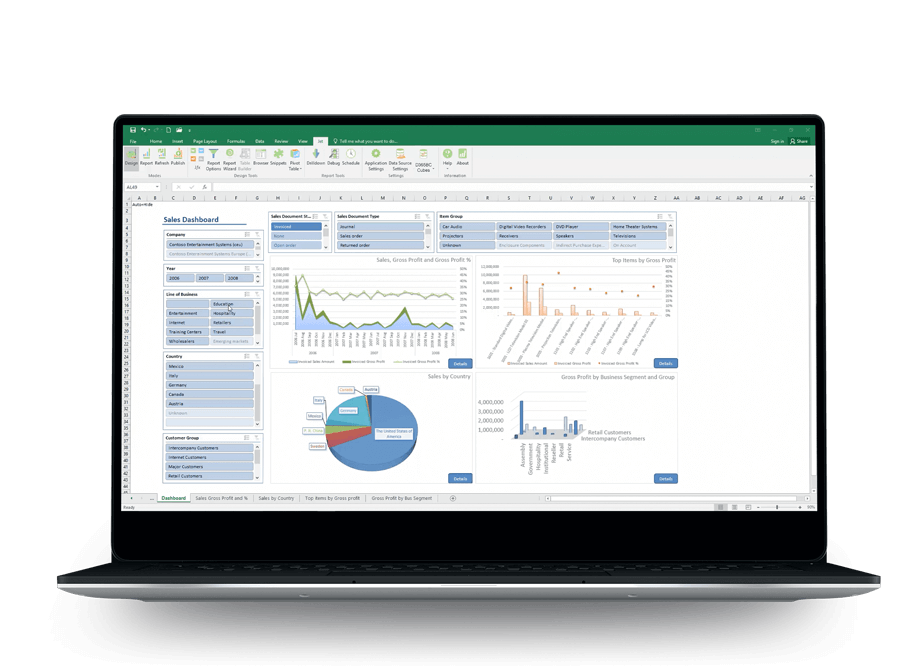 Your data shouldn't live in a silo. With complete report management, report automation, and a collaboration and publishing platform, you never have to second guess if you or your team are looking at the right information. Gain instant access to your reports on the web or from a mobile device, so you never second guess a decision, no matter where you are.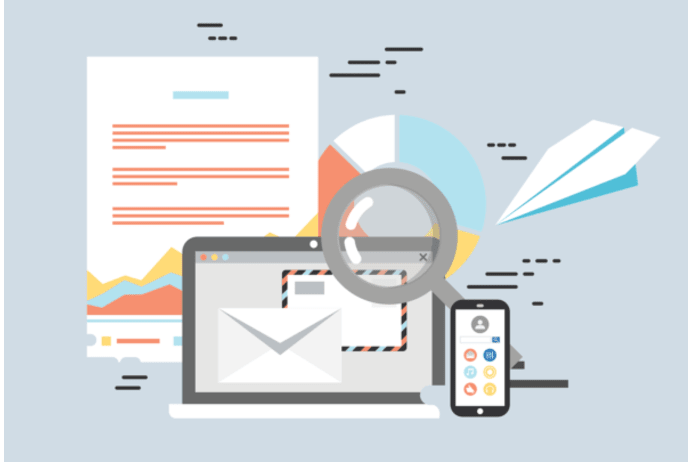 Vertical Solution: HR & Payroll ,Budget Control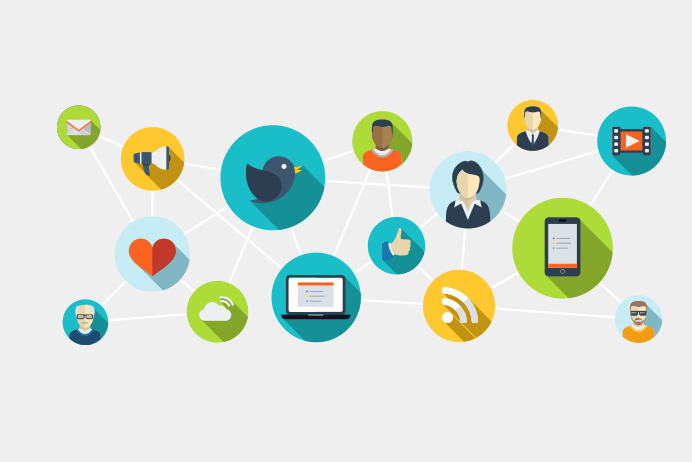 Interface: Opera, Magento, E-Commerce , POS , Handheld